When there occurs an emergency and the hospital is too far, ambulances are the only way through which we can save lives in a short time. In this regard, Ambulance Equipment must be checked beforehand as it is essential for saving lives. In case of any critical situation, immediate medical assistance must be provided.
Al Adil Autos Assembling LLC-UAE is a well-known company and offers every kind of service including designing, conversion, and customization. We have a strong reputation with a well-established position in the vehicle conversion industry. Our main purpose is to serve humanity by providing the best health care within a reasonable price range. You would get outstanding customization services for your vehicles as our professional team has the expertise of efficiency and accuracy. 
 To render medical assistance to all the patients promptly.
To establish the highest standards with motivational content.
To become the sole innovative provider in the field of emergency services.
To provide the best customization services to our valued customers.
 To deliver all types of conversion facilities regarding automobiles.
 Engineering 

 Designing

 Conversion 

Customization 

 Ambulance Conversion 

Special Vehicle Conversions like Mining Vehicles, Police Vehicles, Mortuary vans, Mobile Workshop, Mobile healthcare units 
With the advancement of technology, we have immense knowledge in the medical field. We focus on maintaining quality standards ( ISO 9001). These standards provide us with an edge in the market worldwide. From ambulances to mobile rescue vehicles, we can customize any automobile for our valued customers. 
 Ambulances

 Health Care Units

Mobile Workshops

Refrigeration Units

 Rescue Vehicles

Mobile Homes

Iron Fabrication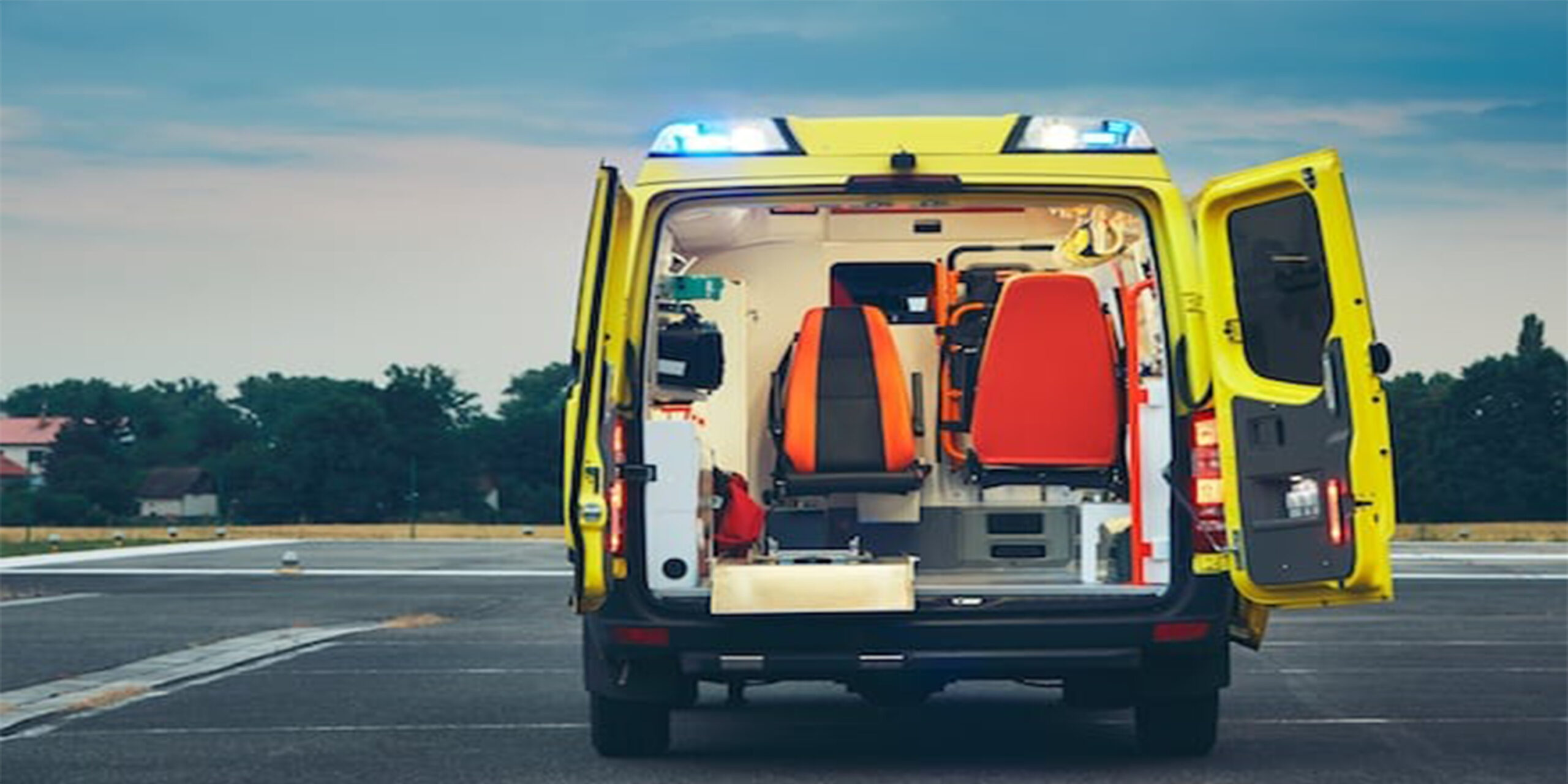 Unchallengeable Healthcare System
Al Adil Autos is equipped with advanced technology and we provide all the required Medical Equipment in the Ambulance beforehand. Our ambulances are unchallengeable in the healthcare system. They are often used in critical conditions too. Our ambulances reach in no time and our professionals are just a call away from your doorstep. Our mobile workshops and rescue vehicles play an important role in the healthcare field. 
Customized Solutions for Diverse Needs
Every healthcare provider or emergency service has its requirements. However, Al Adil Autos is offering a range of tailored and diverse needs for its valued customers. Whether it is the matter of critical care or its basic transport facility, we are the masters of providing every type of healthcare service to the customers. 
Assuring Safety and Quality
When it is the question of getting the best Ambulance Equipment and service, Al Adil Autos always comes on top. Quality assurance is necessary for the safety of patients and it is a matter of the safety of humanity and the lives of humans are priceless. 
Reasonable Price Range
We do realize the easiness of our customers. Within a very short time, we not only provide medical assistance but assure the clients that they would not have to pay huge fees for any immediate assistance. 
Serving Humanity
For Al Adil Autos, saving humans is far more significant than saving money. Our professional team understands the value of time and is responsible for their duties. Serving humanity is not just a duty but it is the spirit of our expert team to save mankind.  
Summing up, if you are looking for any medical assistance in Dubai, Al Adil Autos is the best option to choose. From all the Ambulance Equipment to mobile homes, we are serving a huge race of mankind. If you need quality assurance, loyalty, a reasonable price range and customized solutions for your demands just give us a call and our active and smart team will be at your doorstep.

HOW MANY TIMES DO I HAVE TO TELL YOU A FEW DIFFERENT WAYS?
HOW MANY TIMES DO I HAVE TO TELL YOU A FEW DIFFERENT WAYS?